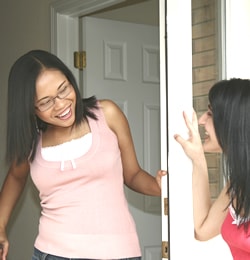 The benefits of doing a proper check in and out:
It's a busy Saturday or Sunday, you have lot on, and your student has just arrived after a long flight. It is tempting to just introduce the student to your family and show them to their room. That way they can rest up, and you can get on with your day…
Read on here: Host Tips #1: The benefits of doing a proper check in and out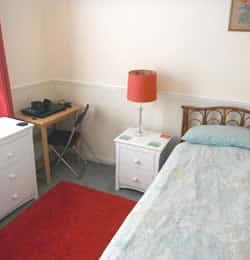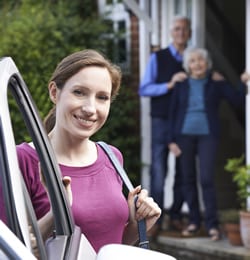 What to do if a student doesn't arrive?:
So, it's the Sunday afternoon. Your student is due to arrive, you have been given the flight arrival time of 2pm, left it a few hours to allow the student time to pass through the queues at customs, collect their bags etc, but it is now 5:30pm and there is still no sign of your student. What do you do next?
Read on here: Host tips #3: What to do if a student doesn't arrive?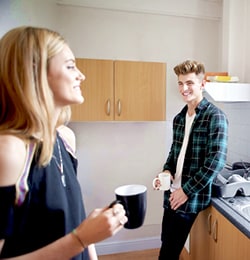 Hosting FAQs:
Whether you are new to hosting or an experienced homestay host, it's never a bad idea to check out our host guidelines and FAQs, just in case there was something you weren't sure about but forgot to ask us!
Read on here: Host Tips #4: Hosting FAQs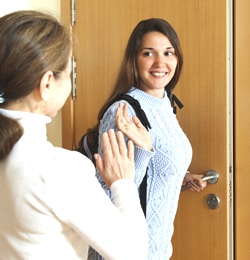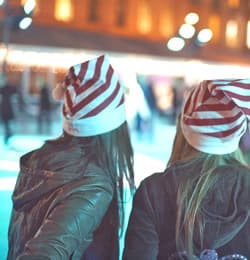 Top 5 Christmas attractions to recommend to your students:
The lights are on, the tree is up, Christmas markets, ice-rinks and winter festivals are popping up all over London. With some schools closing for the holidays, students tend to find themselves with a bit of extra free time around this time of year. Why not impress your students with some expert local knowledge and a few unmissable recommendations?
Read on here: Host tips #6: Top 5 Christmas attractions to recommend to your students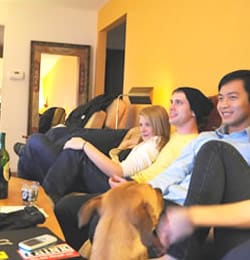 What to do if a student falls ill while staying in your home:
Of course, nobody would wish to have an unwell person stay with them if given the choice in advance. However, it is important to remember that illness is something we do not plan or have any control over and could happen to any one of us at any time…
Read on here: Host tips #7: What to do if a student falls ill while staying in your home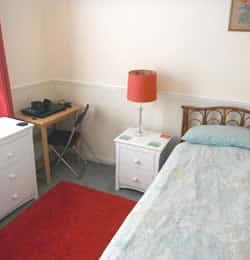 Advice for taking photos for your host profile:
The photographs used in your host profile really showcase the accommodation you have to offer to both students and our language school partners. Hosts who have older photos or took photos while they had a student staying in the room e.g. the bed not made and the curtains closed, receive fewer bookings and booking requests than hosts who made a greater effort submitting some high-quality photos that really do justice to their home…
Read on here: Host Tips #8: Advice for taking photos for your host profile