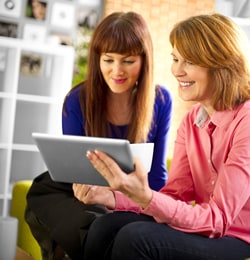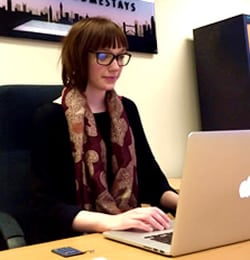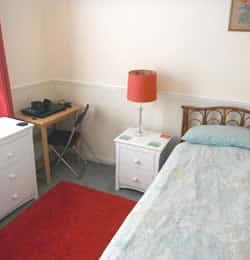 Within 24 – 48 hours of your application, we will send you via email a selection of host family profiles matching your requirements.
View a sample map showing some example host family profiles..
Please note that we have removed the option for directions, street view and to request host family preferences on this example
Please note: If your arrival date is very soon, we may offer just one host family that matches your request and we know is available. This is to simplify the process so we can make the arrangements as quickly as possible.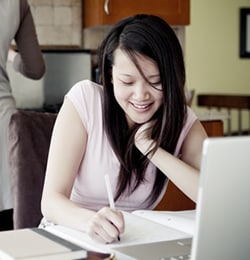 You review the profiles and notify us of the hosts you are interested in, in order of priority. Feel free to ask us any questions regarding any of the families.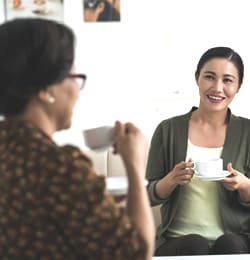 We will then check availability with your preferred host families and let you know which hosts are available for the dates you require. Please note that if you do not respond back to us within 3-4 working days, there is a high chance the host family may make other arrangements, for example, accept another booking from a different source. It is important to communicate with us regularly so we can reassure the host family that the booking is going ahead.
Please note: neither we nor our competitors offer a viewing service prior to making reservation. This is to protect the students, the host families and our agency. We have a team of trained accommodation assessors visit our host families to ensure they are suitable hosts and their accommodation is of a high enough standard.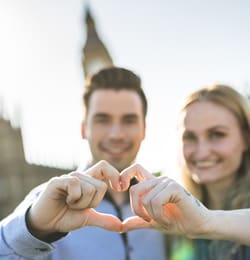 You confirm your choice of host family and we send you our invoice for the full period of your stay. We cannot confirm the booking until payment has been made in full. If you are not able to make payment right away, please keep in regular communication with our agency, so we can inform the host family and check if they are able to hold the room while you resolve the payment.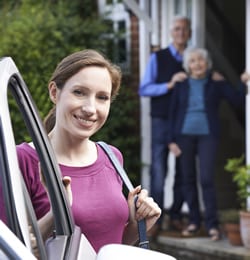 As soon as we receive payment, we officially confirm your homestay booking with you and your host by confirmation letter, which provides all the host family contact details.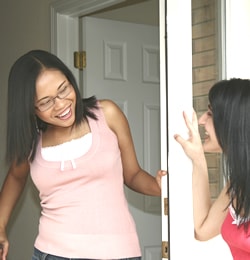 You contact your host to introduce yourself and to communicate any necessary information, such as arrival time.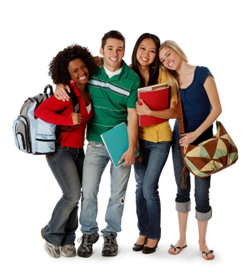 Enjoy London to its fullest!