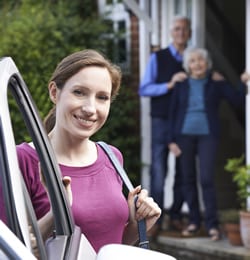 Student Arrival:
Make sure you are aware of the student's arrival time. This might be on your confirmation paperwork, so be sure to check this first. If not, our agency will be trying to find this out for you by messaging the student/school/agent. Check your emails to see if the student has contacted you directly. Ensure that a responsible adult will be at home to greet the student upon their arrival.
For more information, be sure to check out our article: Host tips #3: What to do if a student doesn't arrive?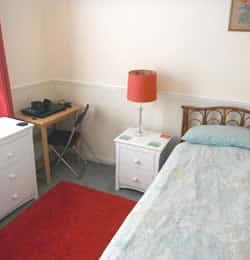 Prepare the Room:
Ensure the student's room is ready with all the necessary items like bedding and towels, Ensure everything is in good working order e.g. lights. Ensure the room is ready for the student's sole use. Take out any belongings or personal items that you might require during the student's stay.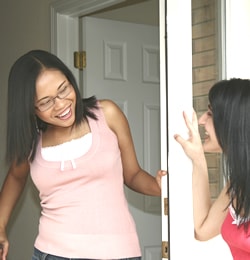 Introduction to the Home:
Give the student a warm and friendly welcome. They have probably had a long journey to get to you so a drink, or snack might be appreciated. Give the student a tour of your home, introduce them to family members, and explain your daily routine.
For more information, be sure to check out our article: Host tips #1: The benefits of doing a proper check in and out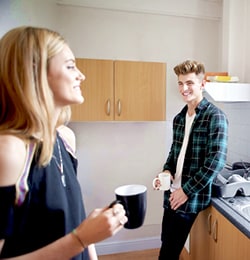 Open Communication:
Ask the student about their preferences (if they are half board, this might include foods they do and do not like). Be sure to exchange phone numbers, WhatsApp etc to establish open communication, and in case you need to contact each other.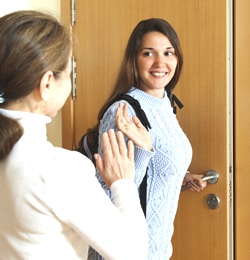 House Rules and Expectations:
Discuss the house rules and expectations with the student, including meal times, quiet hours, and how the home works in general.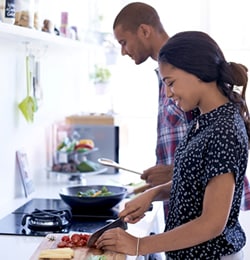 Meal Plans:
Discuss the meal plan the student has booked and how that might work. For example, if they are self-catering you might show them their cupboard and fridge space. Alternatively, if they are half board you might wish to discuss their dietary restrictions and preferences.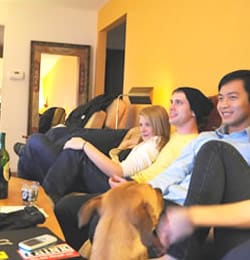 Encourage Socialization:
Encourage the student to join family activities, e.g. welcome them into the kitchen for a chat or the living room to watch a movie or sports.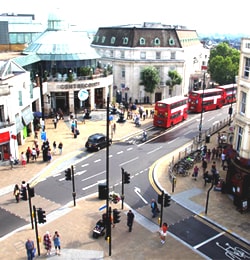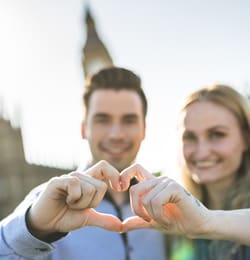 Respect Privacy and Culture:
Be sure to respect the student's privacy and cultural background.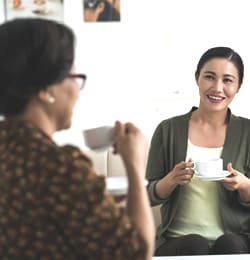 Create a Positive Environment:
Remember the student might be nervous. It might be their first trip abroad or away from their parents. Always try to keep the atmosphere of your home positive and inclusive, ensuring the student feels welcome.