We completely understand that booking accommodation for another country, online can be a daunting experience. Many of our team have studied or worked abroad and have been in exactly the same situation as you are now. Our advice is that when booking accommodation online it is essential that you book with a reputable company you can trust. We have been helping students find accommodation in London since 2009 and over the years have assisted thousands of happy students, trainees and interns to find accommodation in London. We are a UK registered limited company (registration number 07332845) and work with some of the most reputable language schools, internship agencies and universities in London and beyond.
We pride ourselves on the quality of our accommodation as well as delivering high levels of service and attention to detail to our customers and partners.
Our aim
It is our aim to change the way student accommodation is provided in London. We want to earn the lifetime loyalty of our customers whether they be schools, students or training providers by consistently delivering high standards of accommodation, customer service and communication.
Our values
✓ Safety – We promise to provide safe, comfortable accommodation in good areas of London.
✓ Price – We live and work in London and understand that it can be an expensive city. However, we promise to offer accommodation that is at a reasonable price for our customers, but is also fair to our hosts and other accommodation suppliers.
✓ Integrity – We promise to provide honest, objective information on our accommodation, prices and services.
✓ People – Our staff are the core of our business and we are very proud to be part of a hard-working team. We promise to ensure our staff are well-trained and work in a professional, comfortable, fun environment. Our staff will be treated with respect and dignity while still being able to laugh and enjoy their work.
✓ Knowledge – We promise that we will use our experience and knowledge of London to not just match people to the accommodation that happens to be available at the time but to take into consideration their individual requirements and reasons for coming to London, and match them to the most suitable accommodation options available.
Don't just take our word for it…
---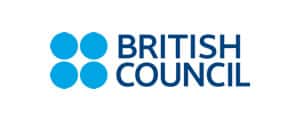 The British Council, founded in 1934, is a government funded organisation that operates in over 100 countries worldwide specialising in international educational and cultural opportunities. The Council jointly runs the global IELTS English-language standardised test and administers over 1.5 million UK examinations to over a million candidates each year.
The British Council inspected London Homestays and stated, "London Homestays meets the standard for registration with the British Council as a provider of homestay accommodation for adults and under 18's for accredited providers in London"
The British Council lists London Homestays as a registered accommodation agency, click here for more details.
---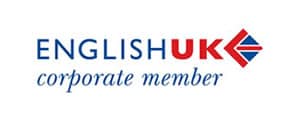 English UK is the national association of accredited English language centres in the United Kingdom who work to raise standards and to ensure students have a great experience learning English in the UK.We are proud to be recognised as an accommodation provider for language centres and
listed as a corporate partner on their website.
---

As featured in Study Travel Magazine! The leading trade publication for study travel agents, read by 29,400 worldwide has featured and interviewed London Homestays and UK Student Residences on numerous articles over multiple publications.
---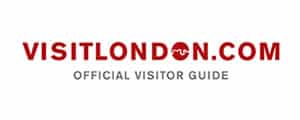 Visitlondon.com is an official comprehensive guide to everything that's happening in and around London and lists Home from Home Student Services and London Homestays as an official partner.
---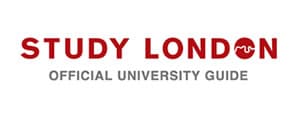 Studylondon.ac.uk is a not-for-profit public private partnership, funded by the Mayor of London as a guide for students who are thinking of joining the 350,000+ people already studying in London. Study London recommended londonhomestays.com as a suitable provider of homestays on their official university guide.
---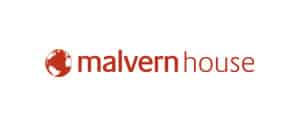 Malvern House is an accredited independent language school with centres in London, Dublin, Cyprus, Malaysia and Singapore.
"We have been working with London Homestays for over 5 years. With their support, we have managed to achieve a high level of customer satisfaction. We strongly recommend London Homestays to anyone who's looking for quality, reliability and exceptional customer service."
Alex Fernandes, Accommodation & Visa Compliance Manager, Malvern House London
---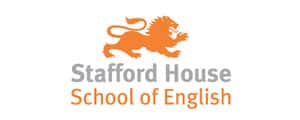 Part of the Cambridge Education Group, Stafford House School of English is an accredited language school with over 60 years' experience.
"Having worked with them since 2013, I can state that London Homestays have always taken care to match our students with suitable host families. They have a very friendly yet professional approach to their work. Our students have enjoyed staying at their homestays. Overall, students say that their host families are attentive and welcoming."
Carl Roberton, Principal, Stafford House School of English
---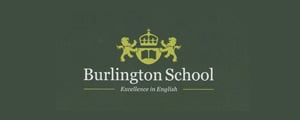 We at Burlington School have worked with London Homestays since 2014, and I professionally know the team since 2009 when I worked for another company in the education and accommodation industry. Having had the opportunity to work with London Homestays since the company started operations in London, all of the enquiries have been dealt with in a dedicated and timely manner, the team members are customer-oriented and always provide an exceptional accommodation experience to our students. I have no hesitation to recommend London Homestays as excellent accommodation providers and business partners."
Eliane Tomasi, Accommodation & Welfare Officer, Burlington School
---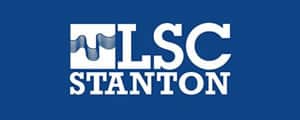 LSC Stanton is an accredited language school with over 40 years' experience.
"LSC Stanton has been working with London Homestays since 2011 and we are very pleased with the quality of accommodation and service they give to us. We have a good relationship with the team and they are always on hand to deal with any last-minute requests."
Nick Bray, Managing Director, London Study Centre.
---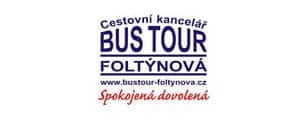 Bus Tour Foltynova is a well-established bus tour agency who arrange school group bus trips from the Czech Republic to the whole of Europe.
"Cooperation with London Homestays is always great! We highly appreciate proactive approach and effort to ensure the best possible services for our groups. We always had a great clean accommodation, friendly family and smart local organisers. Students of our groups were satisfied and they enjoyed staying in London very much. We would like to recommend this agency. The whole team is very kind."
Miroslava Foltýnová, Owner, CK Bus Tours.
---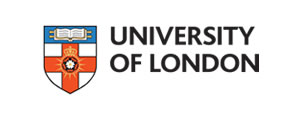 ---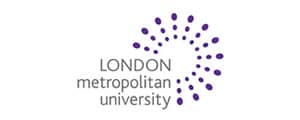 ---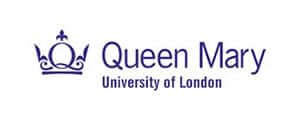 ---