The iconic Battersea Power Station has opened it's doors to the public on 14th October 2022, following it's conversion into a state-of-the-art shopping centre, complete with cinema, shops, bars, restaurants, and lots of other entertainment to enjoy.
The Power Station is considered one of London's most famous landmarks, fully opening in 1941. The flumes from the iconic chimneys helped to guide pilots in World War II. The building was decommissioned in 1975 and was awarded Grade II* listed building status in 2007.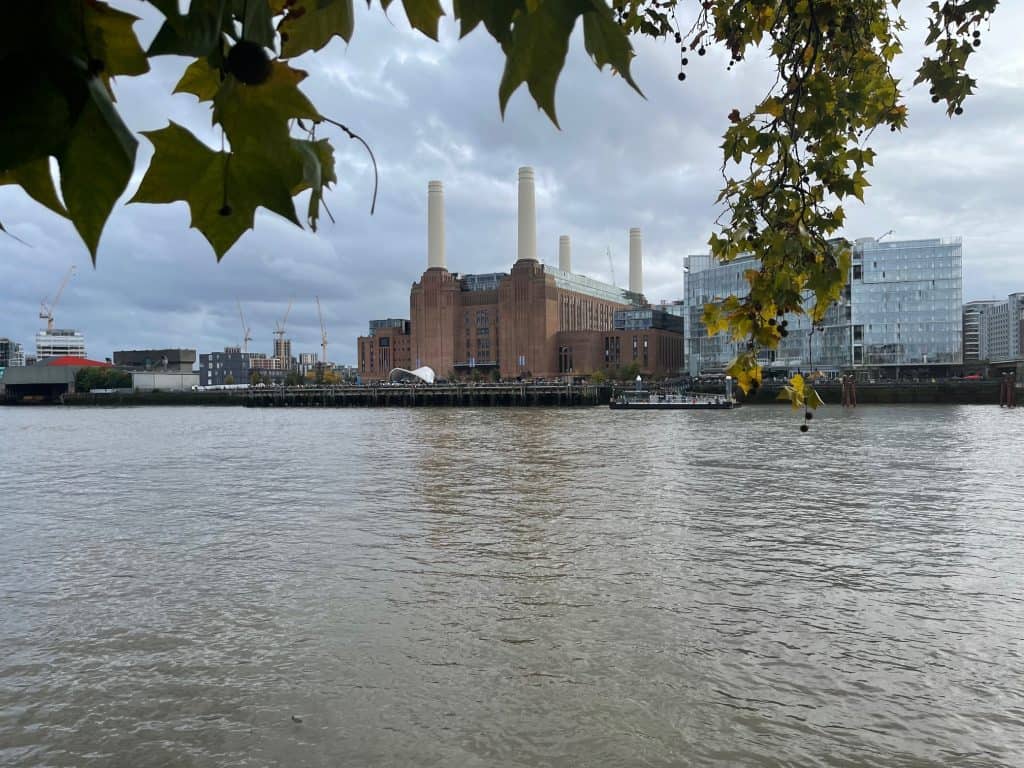 The newly-opened centre hosts over 100 shops, restaurants, cafes, leisure and entertainment venues, a unique chimney-lift experience offering 360-degree panoramic views of London's skyline, and over 200 residential apartments.