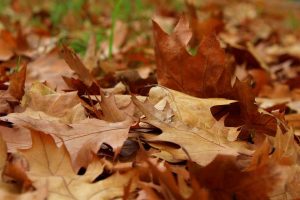 Autumn has arrived. With the warm weather who starts to decrease, also the colourful leaves start to fall from the trees. While you are looking forward for Halloween at the end of the month, there are plenty of things to do in October.
NFL London Games
For all the sports enthusiasts out there, the American Football League will visit London one more year with four games. Two games in the new Stadium of the Tottenham Hotspurs and two in the Wembley Stadium. You can always expect a big entertaining show from the NFL.
The exact dates are,
06. October 2019 – Oakland Raiders : Chicago Bears
13. October 2019 – Carolina Panthers : Tampa Bay Buccaneers
27. October 2019 – Los Angeles Rams : Cincinnati Bengals
03. November 2019 – Houston Texans : Jacksonville Jaguars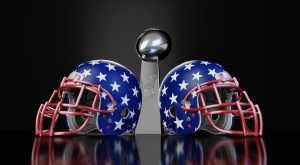 Frieze Art Fairs
In the Regents Park, the Art Fairs takes place from the 3. – 6. October. One part is the Frieze London, which shows contemporary art. A short walk away from the Frieze London is the Frieze Masters who shows the best art from the past. You can view but also buy art from the leading artists from all over the world.
Visit the website for more information: https://frieze.com/fairs/frieze-london