You may walk in front of them every day, but what do you really know about the historic monuments and sites of London?
Let's find out with these 15 quick questions!
1. Which famous historic site has a prison?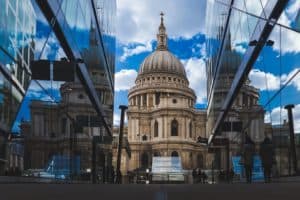 2. What was Henry VIII's favorite royal residence?
3. In which palace did Queen Victoria live as a child?
4. What is the name of the official residence of the Mayor of London?
5. Where can you find the Statue of Eros?
6. Where did the wedding of Charles and Diana take place?
7. Which London street is associated with Sherlock Holmes, Arthur Conan Doyle's detective?
8. What is the real name of Big Ben?
9. How many museums does London have? 
10. Which one of the London station has about 1000 bodies buried underneath it?
11. Which building is the tallest one in the European Union?
12. In which place have every Monarch been crowned since William the Conqueror?
13. What is the other name of the Houses of Parliament?
14. To whom did JM Barrie give the copyright of his masterpiece Peter Pan?
15. Where does the Trafalgar Square Christmas tree come from?
So how many questions were you able to answer?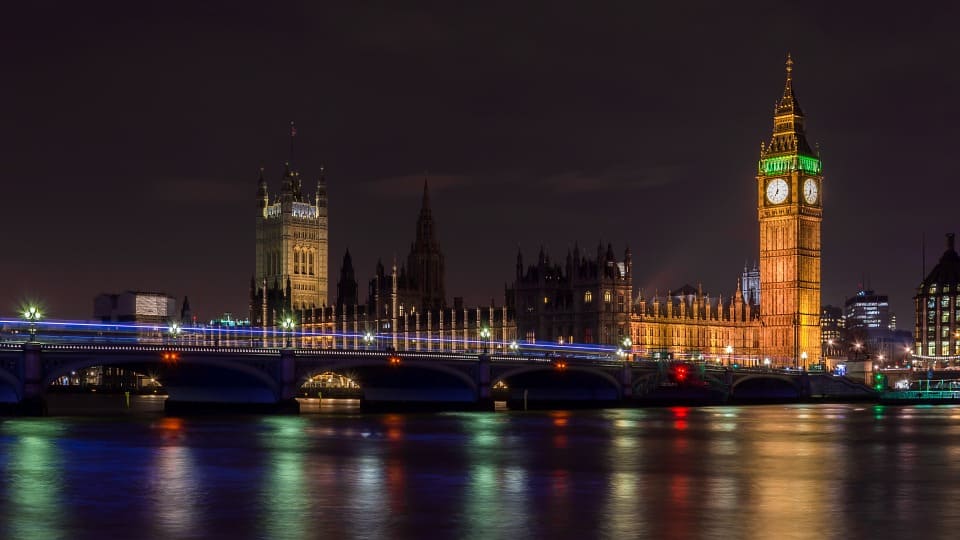 Here are the answers:
Tower of London
Hampton Court Palace
Kensington Palace
Mansion House
Piccadilly Circus
St-Paul cathedral
Baker Street
The Clock Tower, Big Ben is the name of the bell
Over 170
Aldgate station, the bodies were buried after the Great Plague.
The Shard
Westminster Abbey
Palace of Westminster
Great Ormond Street Hospital, so that it received royalties for the play
Norway, to show its gratitude to England for their alliance in World War II.
If you have at least 10 rights answers then congratulations! You know your London's history and funny facts very well!