When booking a group Homestay it can be hard to choose a location; what do you want to be close to, where you are travelling, to these are all factors that have to be taken into consideration when looking for a Homestay.
We believe that living with a host family is a great way to improve their English and immerse themselves in British culture. The local organisers use a variety of hosts that range in social, ethnic and cultural backgrounds, thus reflecting the diverse cultures that make up Britain today. Our aim is for the students to gain more knowledge and understanding about life in the UK and of course to enjoy their experience. Being in a host family allows students to gain confidence in their language ability and their ability to meet and stay with people from a different culture.
We have gathered together a few locations near a few of our meeting points to show you some local things to do: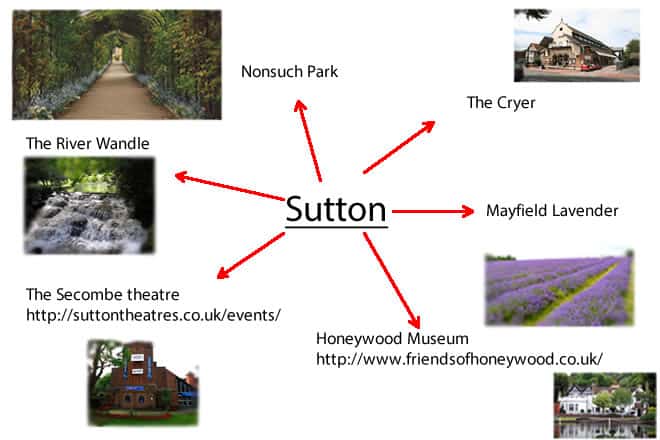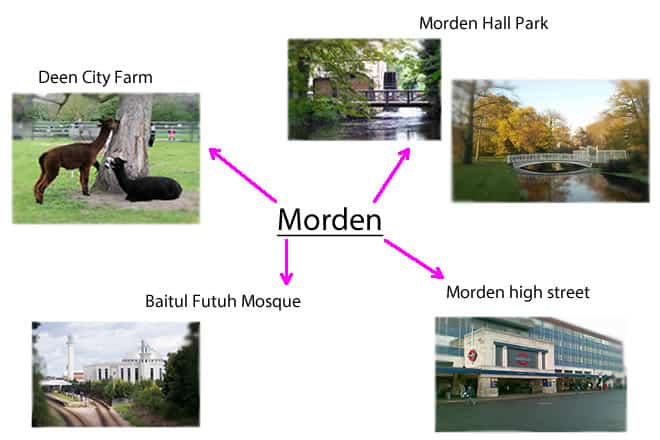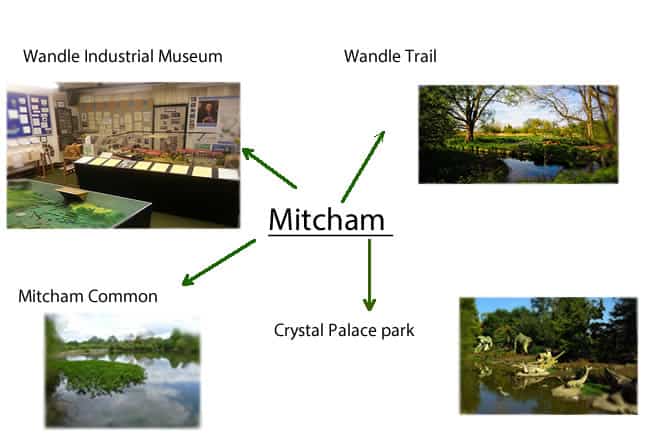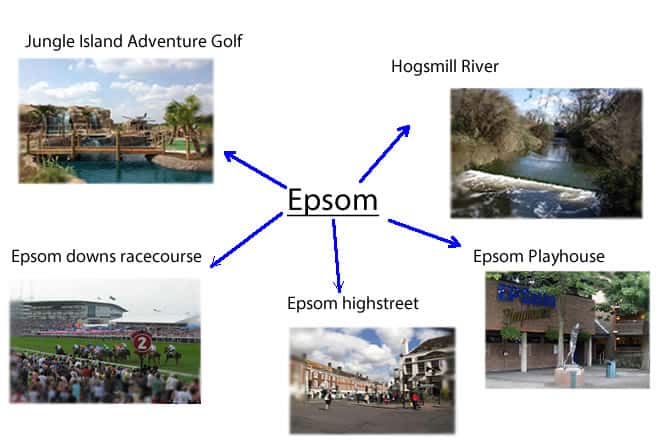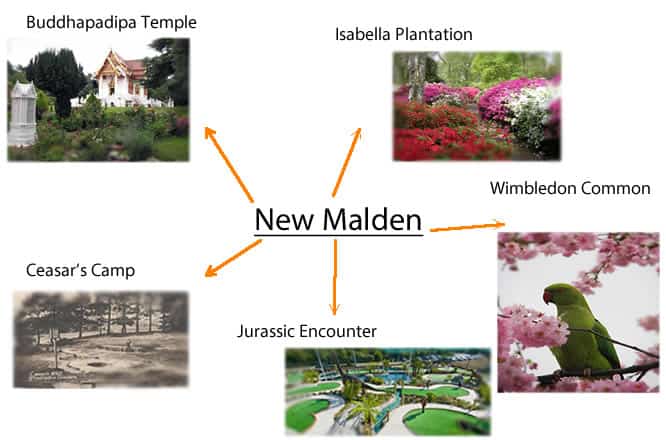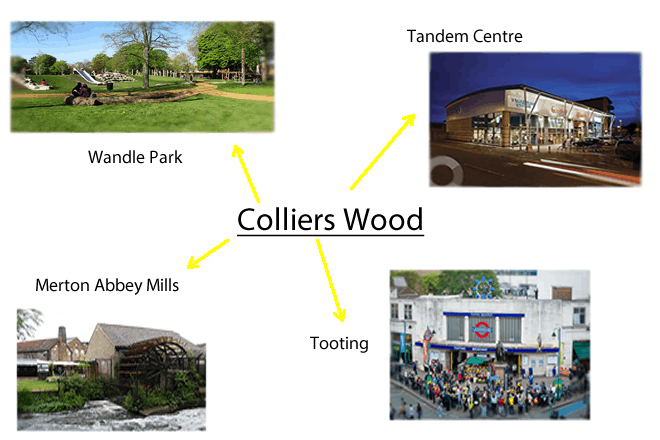 For more information please have a look at our group homestay page!