Had enough of the hustle and bustle of London? Well here are some trips to escape to for the day! All suggestions here are less than an hour away outside the centre of London. Visit somewhere new this weekend.
Canterbury
Experience Canterbury's history and heritage, see stunning architecture and world famous buildings. The city's medieval history is easy to see in its streets and buildings, along the River Stour and in the world-famous Canterbury Cathedral. The city is also home to the Marlowe Theatre where you might be able to catch some plays, ballet, contemporary dance, opera and live bands.
How to get there: One hour by train from London St Pancras International.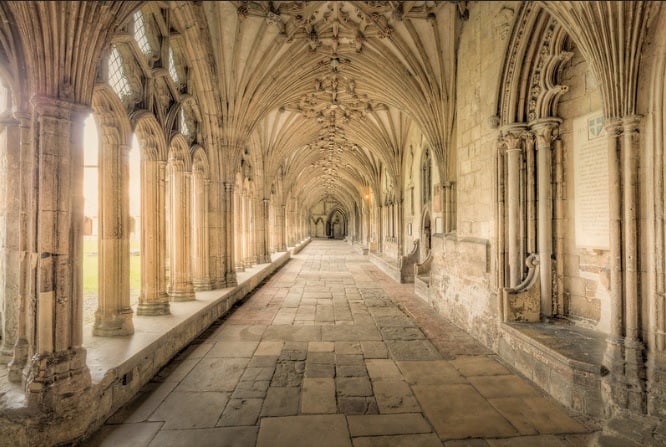 Brighton
Want a sea side getaway, with a fun and lively pebbly beach? This classic British favourite entices Londoners all throughout the year and could even be your next day trip to escape London for the day. Discover Brighton attractions such as the famous Palace Pier, exciting arcades to win yourself a souvenir to take home, eat some classic fish and chips or sit and take in the views of the sea. The city is also home to a wealth of cultural delights as well as big name shops and hundreds of independent boutiques.
How to get there: 54 minutes by train from London Victoria, Blackfriars or London Bridge.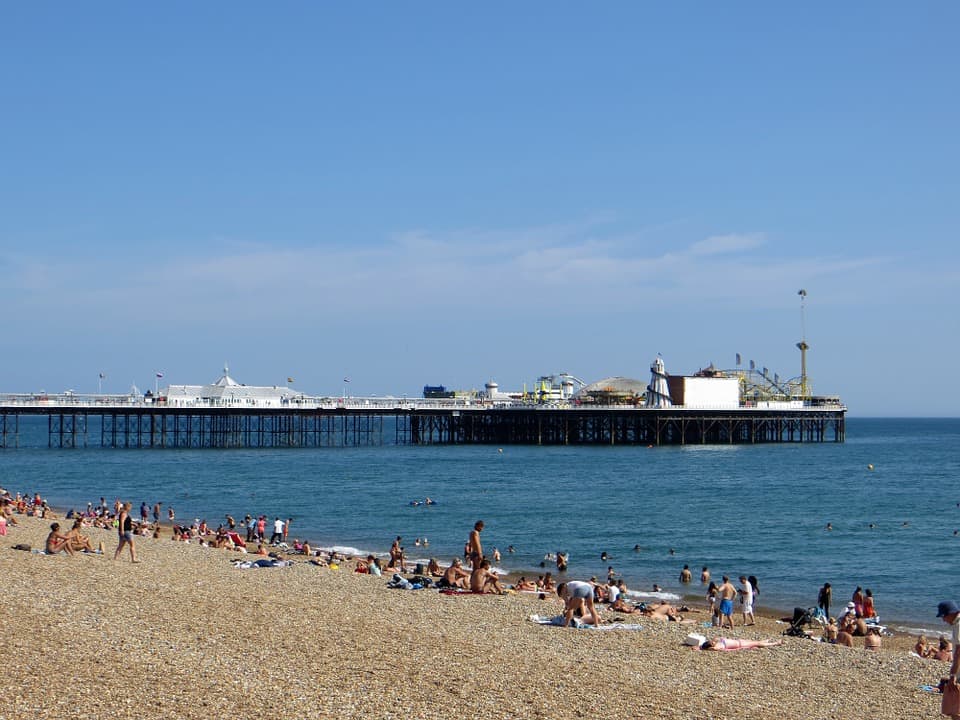 Hitchin
Hitchin is surrounded by open farmland with many picturesque villages nearby. You can visit and pick your own at Hitchin Lavender at Cadwell Farm, with 25 miles of lavender fields to walk through. Soak in the views of the Hertfordshire countryside as you wander through the fields.
How to get there: Get here in just 30 minutes from King's Cross station.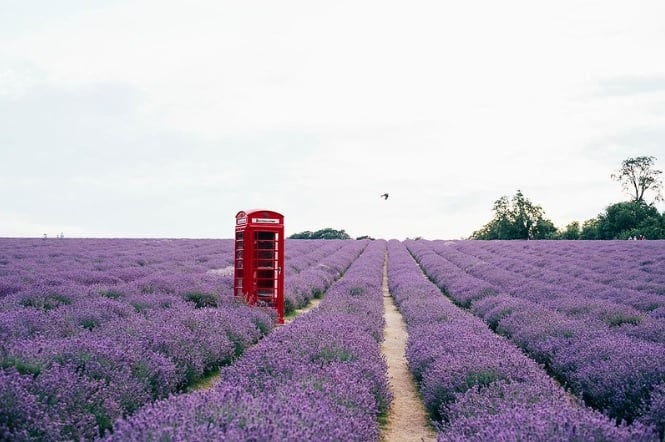 Box Hill
Visit Box Hill for great scenic walks and stunning views. You can take the climb up the hill (careful as it is quite steep) and take in the amazing view of Surrey when you reach the top.
How to get there: Head to Clapham Junction Overground to catch a train to Box Hill in 43 minutes.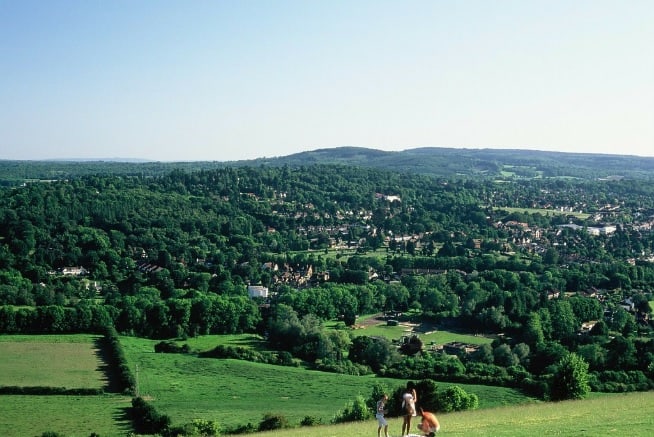 Cambridge
Cambridge is one of those city names that you've probably heard of and automatically think of the famous university. But this historical city is only a small reach away from London. From exploring the old colleges to punting on the River Cam, Cambridge's botanical gardens you could even hire out a bike, Cambridge really is a cyclist's paradise. And unlike London, it is a city you can easily get around making it perfect for exploring on foot if you would rather not cycle.
How to get there: Get yourself to King's Cross train station to Cambridge in 47 minutes.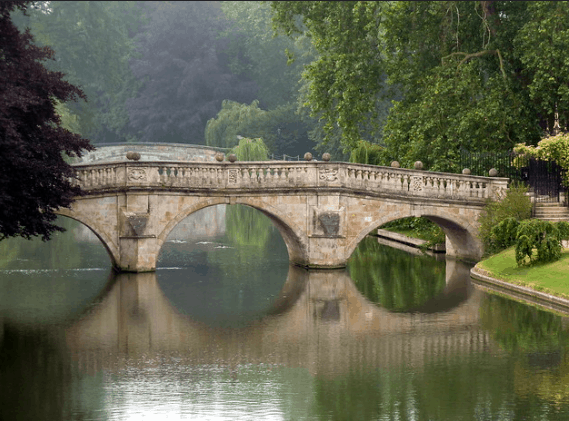 Guildford
When you visit Guildford in the heart of Surrey you will find a vibrant market town with excellent shopping, a wide selection of attractions, places to eat and drink, and a heritage dating back to Saxon times.
How to get there: 30 minutes by train from London Waterloo