You are in London only for a short stay, and you would like some ideas about where to begin in this amazing city?
Here are some of the activities you could do:
– Go to the Sky Garden and eat or drink with a spectacular view on London. But don't forget to book your visit in advance (free)!
– Take a drink at the top of the 95-floor Shard, also known as Shard of Glass.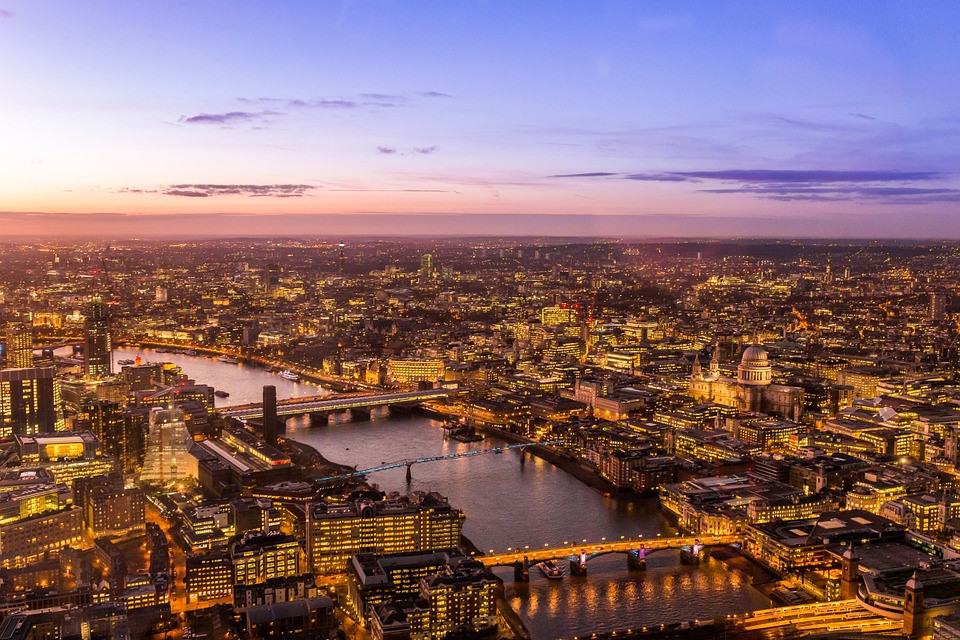 – Go to Notting Hill to admire the beautiful sunset.
– Run at Hyde Park, one of the largest park in London.
– Eat a Fish & Chips at a pub on Trafalgar Square.
– Go on a cruise on the Thames, you will see key sightseeing locations.
– Enjoy the little shops of the Camden Market and assist to one of the numerous events there.
– Rent a small boat for the day in Cambridge, and go see the beautiful universities around here.
– Dance on a boat at a Silent Sounds Party (regular events).
– Go enjoy a famous show at a Musical theatre in Soho.
– Take a tour in Buckingham Palace during its summer opening.
Have a great stay in London!
http://skygarden.london/sky-garden
http://www.londontown.com/London/London's_Top_Musicals
https://www.designmynight.com/london/event-space/the-silent-disco-boat