Kingston upon Thames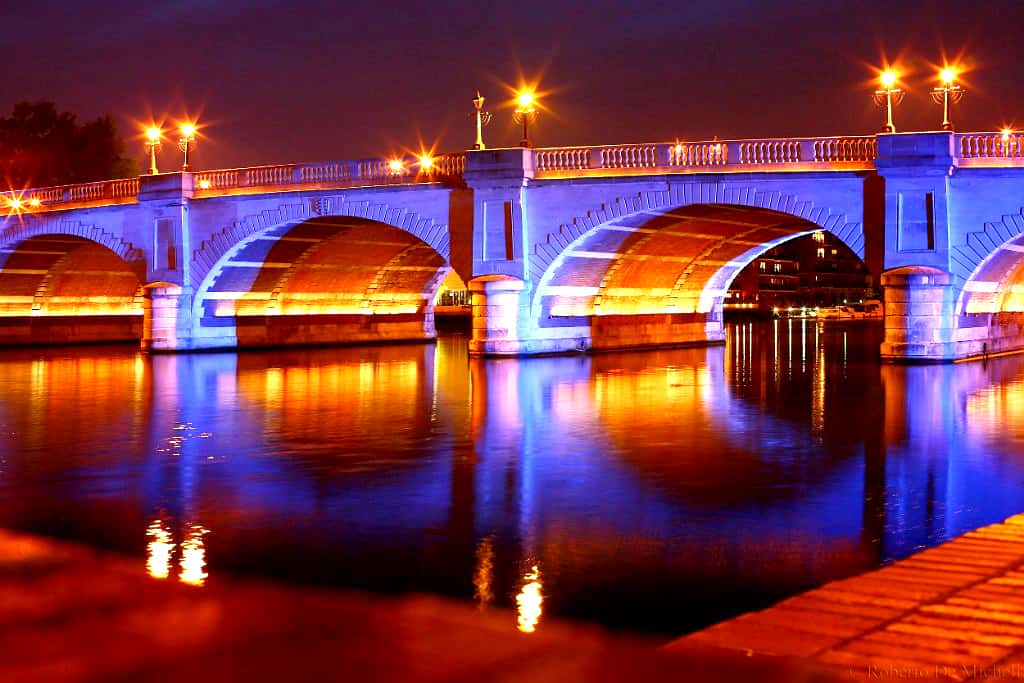 Kingston upon Thames  is situated 10 miles (16.1 km) southwest of Charing Cross
Central Kingston is a busy retail centre, where shopping is well catered for and is generally towards the upper end of quality, with a large mixture of familiar High Street chains and more select boutiques. The shopping centre includes a shopping mall, "The Bentall Centre", containing a large selection of chain stores. The Rotunda, includes a bowling alley, fitness centre, a 14-screen Odeon multiplex cinema and a few restaurants. Along the riverside south of Kingston Bridge is the Rose Theatre.
.
Transport
Rail
The town is served by two South West Trains routes advertised from London as to Sheppertonand to Strawberry Hill, though the second route is a complete loop. Three railway stations serve the town on this line from London Waterloo station
Buses
There are many Transport for London bus routes that serve Kingston.
Rates for Kingston
Prices are per night. Please note the below is a guide, please contact us for the full rates and list of supplements.
High season is 1 February to 31 July and 1 September to 31 October.
Low season is 1 to 31 January, 1 to 31 August and 1 November to 31 December.